144

Regional Update – Andrew Ruhle, Farmer, Darling Downs and Western Downs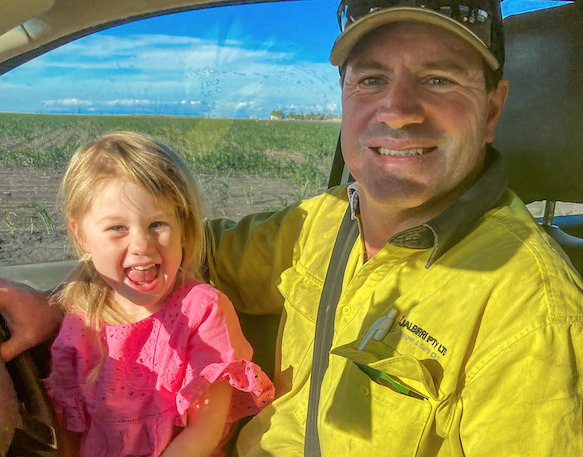 On this edition of the Regional Update, we're heading to the Northern region and catching up with Darling Downs & Western Downs Farmer, Andrew Ruhle.
Andrew is growing cereal grains using 12 metre controlled traffic, has cattle and a no-till approach.
We're going to learn about how Andrew set-up a custom spreader for chaff tramlining on his Claas header and what impact it's had on his weed control.
WeedSmart Week
Just a reminder that tickets are now able to be purchased for Esperance WeedSmart Week. It's the first time in 5 years the event will be back in WA. It's happening from the 17th to the 19th of August 2021. WeedSmart Week is designed to engage growers and advisors on WeedSmart's Big 6 messages. You can get your tickets here.
Related Media