Spray drift & crop competition
Join your hosts Jessica Strauss and Peter Newman in the first podcast for March! Spraying weeds and choosing seeds are the hot topics this podcast.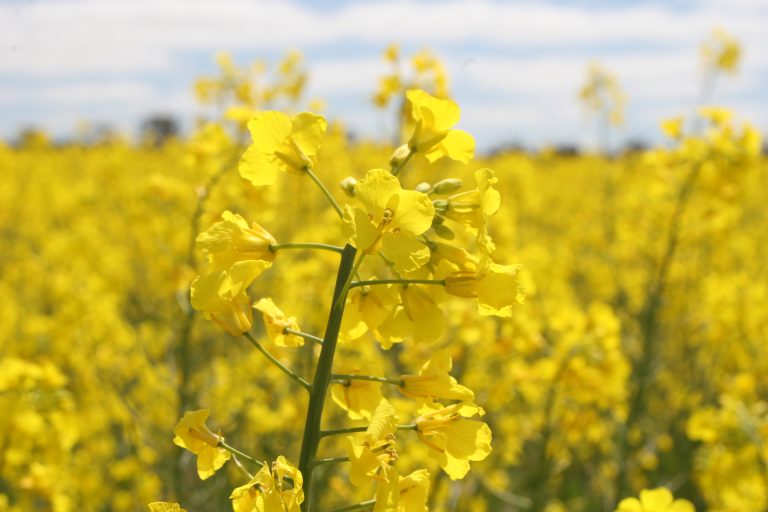 We chat with Nufarm Australia Spray Application Specialist Bill Gordon, who gives some great tips and insights on correct set-up. Rohan Brill also joins us for insight on choosing canola seeds and the benefits of crop competition!
Our webinar series is also kicking off for 2017 next week! If you'd like to register for the March 7 webinar with Rohan Brill, who will be going into more detail on crop competition, click here!
Related Media